Free, no-risk debt relief consultation
Fast, no obligation qualification check
Debt relief in 3 simple steps
We will work for free to match you with personalized debt solutions designed to help you pay down your debt fast.
Tell us how much debt you have
Fill out our quick form to provide our certified debt consultants with essential info about your debt situation.
Discover how much you can save
You'll learn how much you can potentially save with the help of our certified debt relief partners.
Get matched to the right program
Based on your unique situation, we'll match you with a debt relief program tailored to your needs.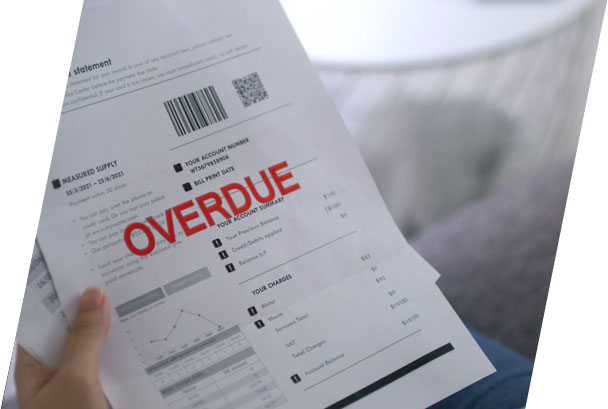 National Debt Helpers can help you lower the amount owed to your creditors
Debt happens, but debt doesn't have to define you. National Debt Helpers will match you with a certified debt consultant that will help negotiate a lower amount owed to your creditors on your behalf, allowing you to pay off your debt faster and with lower monthly payments to your credit cards.
GET RELIEF NOW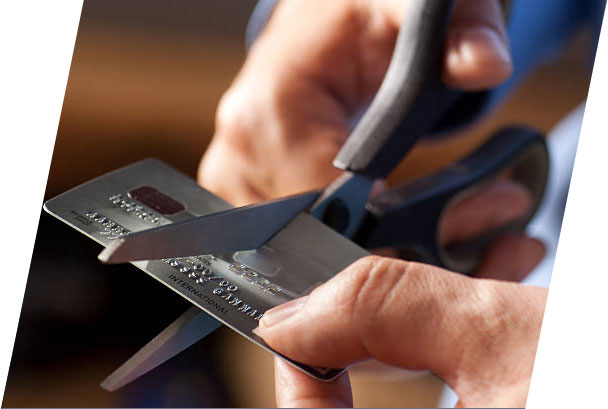 An expert debt specialist will negotiate for you and be with you at every turn
Navigating your debt and negotiating it with your creditors is a difficult undertaking. Our certified debt relief consultants and expert debt relief partners have decades of experience helping people like you create credit card payment programs that work for their lifestyles. National Debt Helpers and our partners will be with you at every step of the debt relief process.
GET RELIEF NOW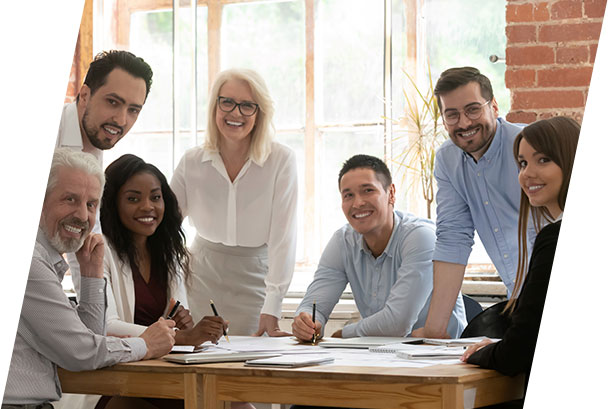 Our certified debt relief partners have resolved hundreds of millions in debt
If you qualify for debt relief, you may be able to significantly lower your monthly payments and reduce your total amount of debt owed. Carefree Debt Relief can help you get out of debt faster than you thought was possible.
GET RELIEF NOW